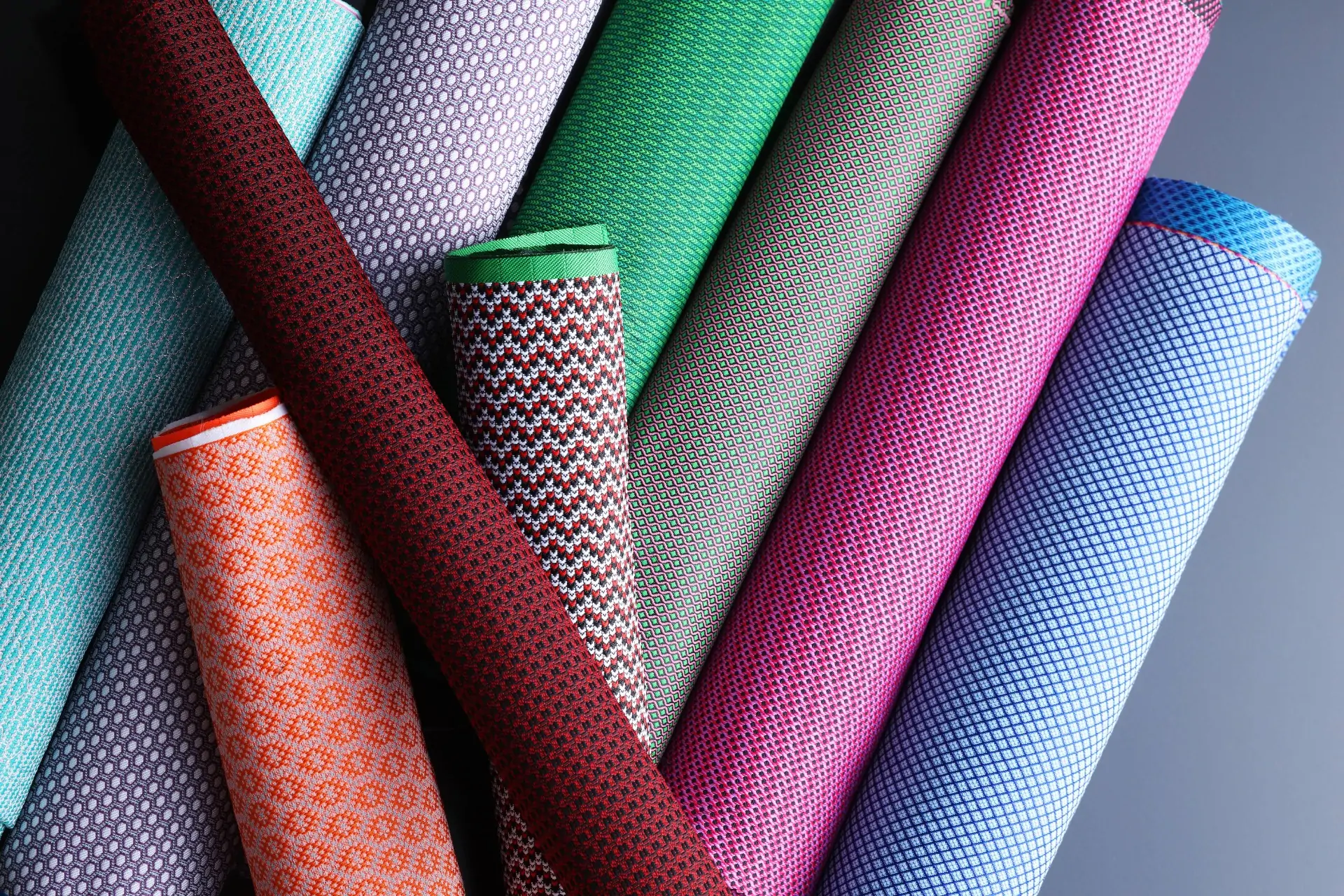 DIGITAL WOVEN PABRIC
Product information
DIGITAL WOVEN PABRIC
Your Imagination, Our Creativity
Weave out any pictures or ideas you can imagine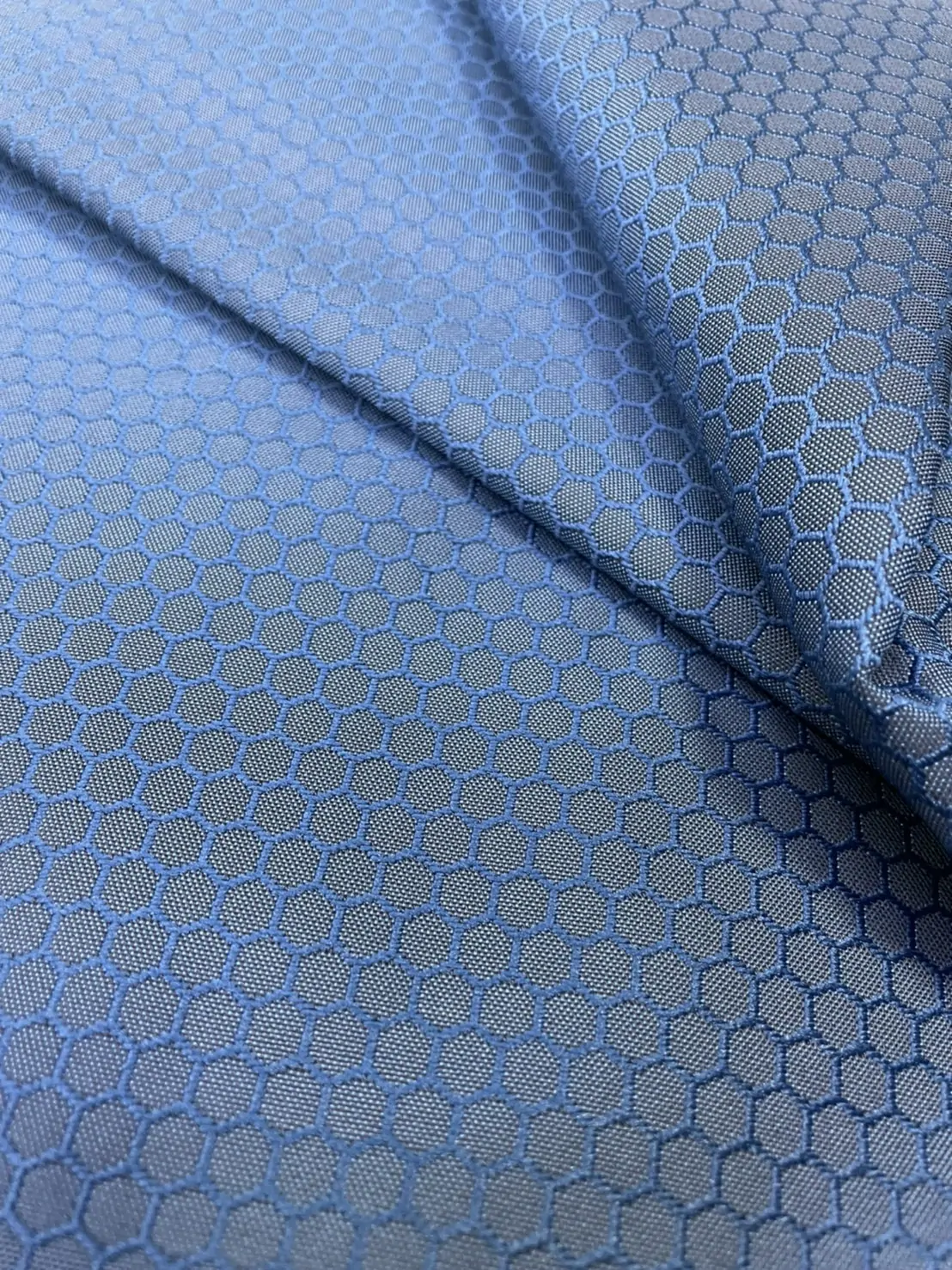 A textile with variety of transformation by the difference of structure and yarn, creating the most comfortable and suitable fabric you can imagine. Jacquard Woven can have multicolor selections throughout the manufacture. Last but not least, Jacquard Woven can weave out any pictures or ideas provided from our customer transforming their ideas onto the textile!
We also provide other applications process such as Non-Wicking (PFC free) treatment which can be applied onto our material for outdoors usage or performance need, also we can make small logos/picture such as patches too.
---
YARNS
Recycled & Natural
Environmental friendly. GRS, RCS, BCI certified to enrich the environment and ensure a better life of those whom produce.

Loop Yarn
A sense of fur-like texture and softness handling provided from the yarn itself with loops combining into the yarn.

Elastic Yarn
Using elastic yarn to combine with other selections of preferred yarn to create a sense of irregular depth and structure by post treatments such as ironing and heat related process.

Bright Yarn
Available in bright yarn monofilament and multifilament, we can create a shinning effect on the product either in transparent, translucent or matte effect depending on the structure, the color of the yarn and the collocation of various yarn.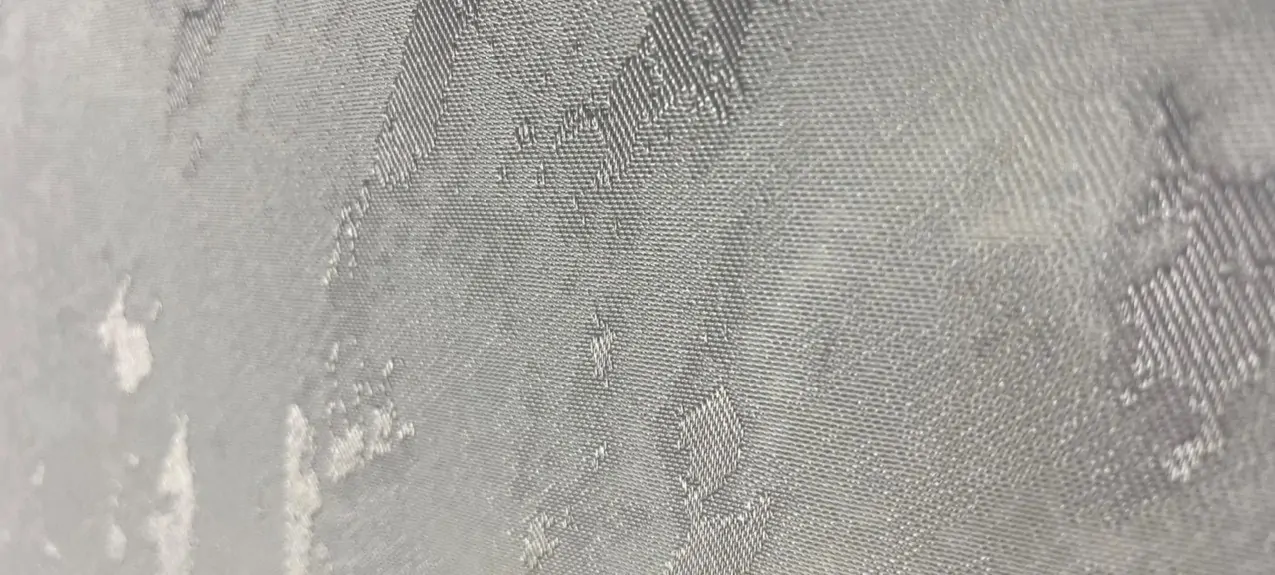 ---
MULTICOLOR
Jacquard Woven can use up to 8 colors per material and the colors are available in different kind of yarns too! We have pantone and a data base of color in our system to make the colors accurate!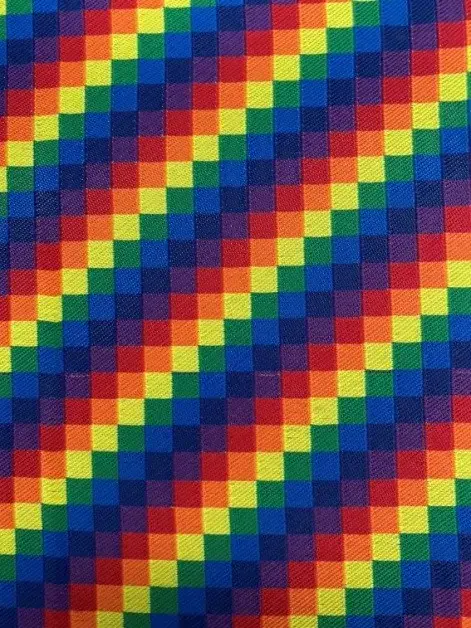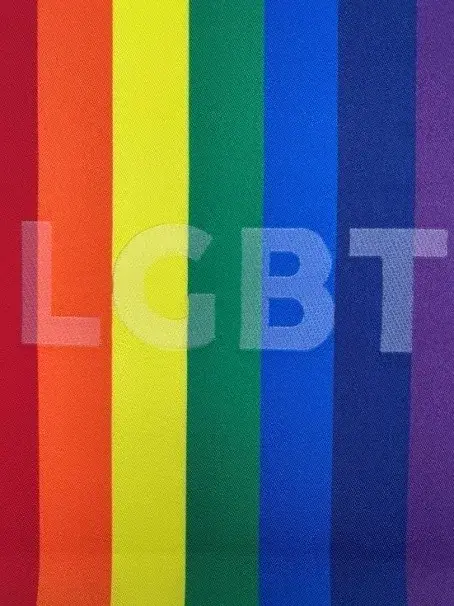 LGBT Series
---
SIMULATION
Any kind of idea or picture from our customers can be made into Jacquard Woven. We also have a designing team to innovate and follow every season's trend on daily bases.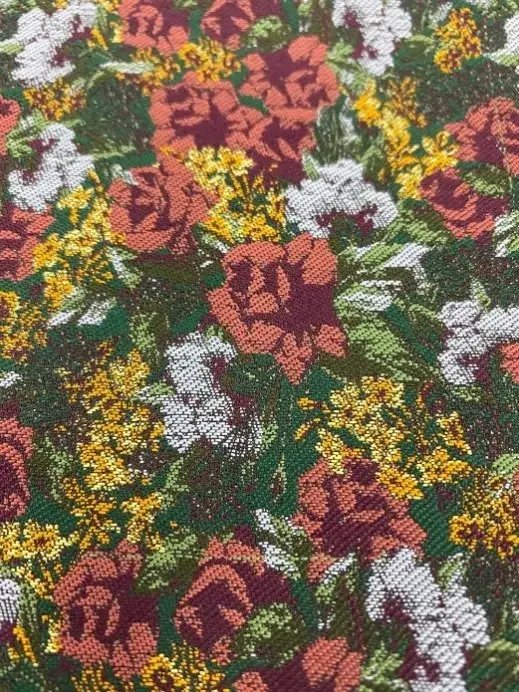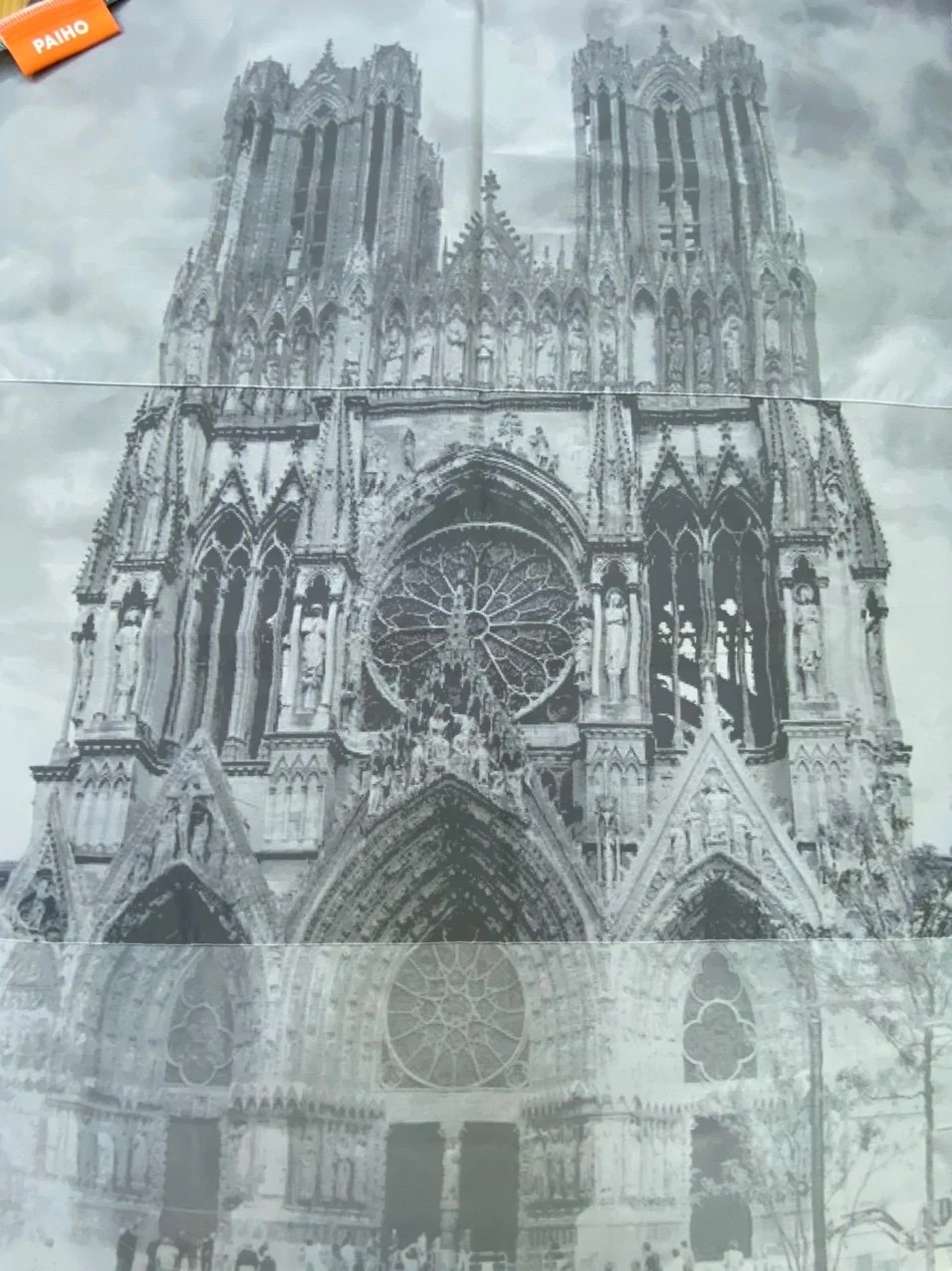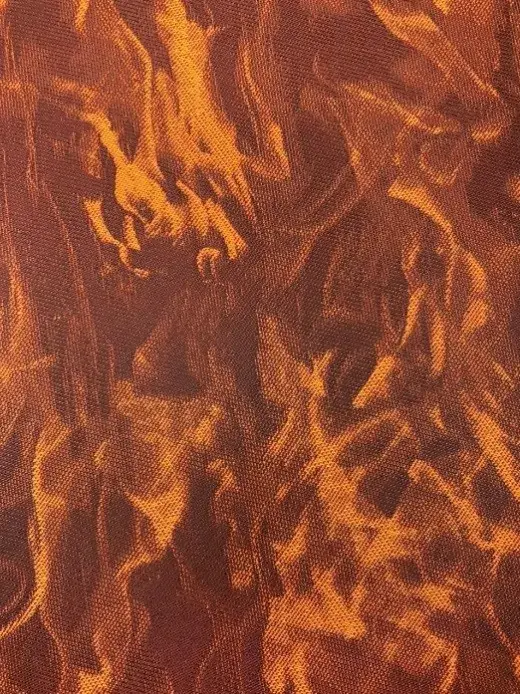 ⇒ Simulation of roses and flowers
⇒ Notre-Dame de Paris
⇒ Simulation of fire and the burning effect
---
OTHER APPLICATION
Patch
We can make small logos with different designs on shoes, apparel, bags and many different kinds of products that's in need of small but exquisite material. Patches can also come in package such as applying hook on the back or hot-melt.