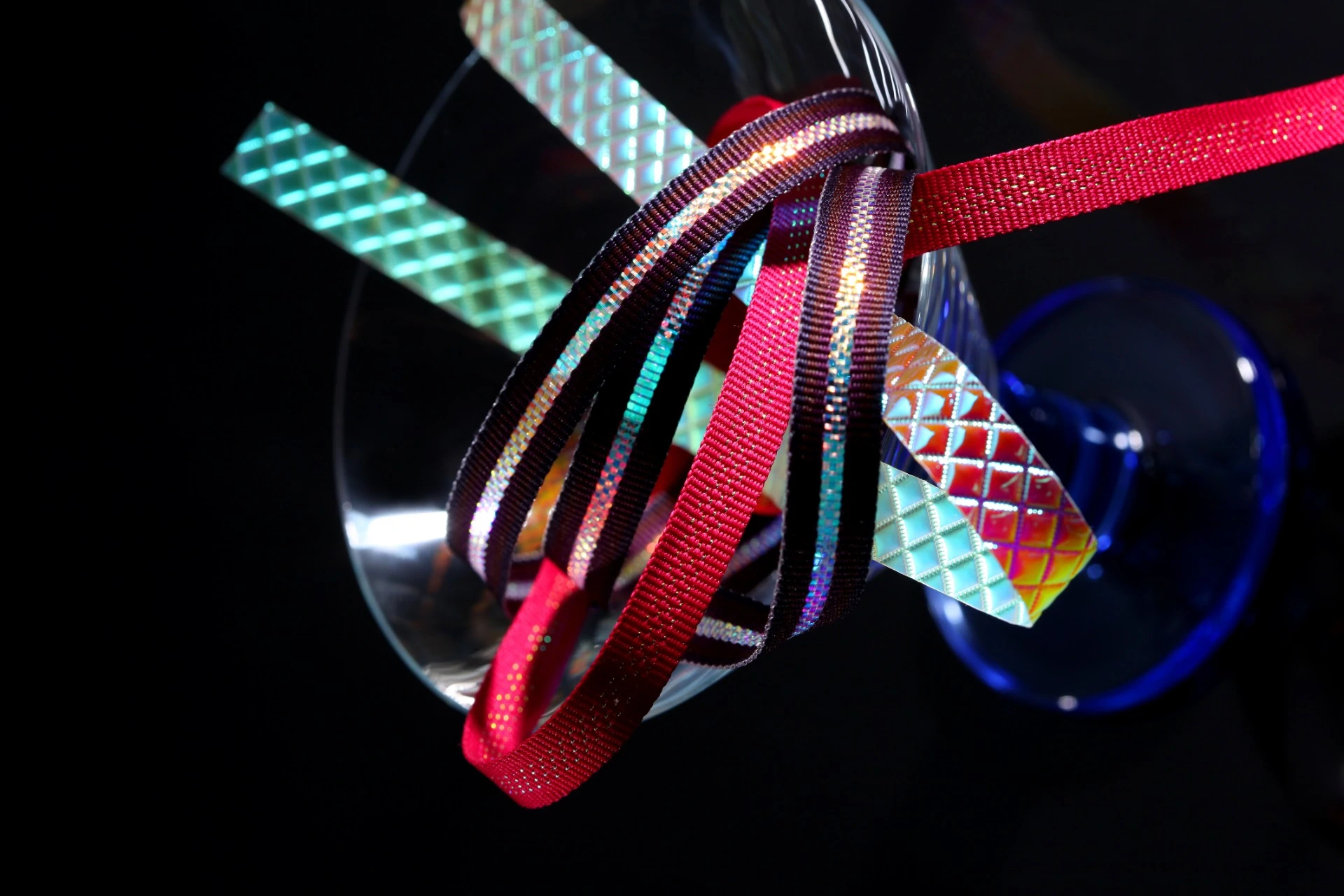 REFLECTIVE
Product information
REFLECTIVE
Material with light reflection
Multilayer film
The material properties of the multilayer film are glossy reflections at different angles. It can be used with all types of fabric to present the richness of each product.
Translucent Radiant Film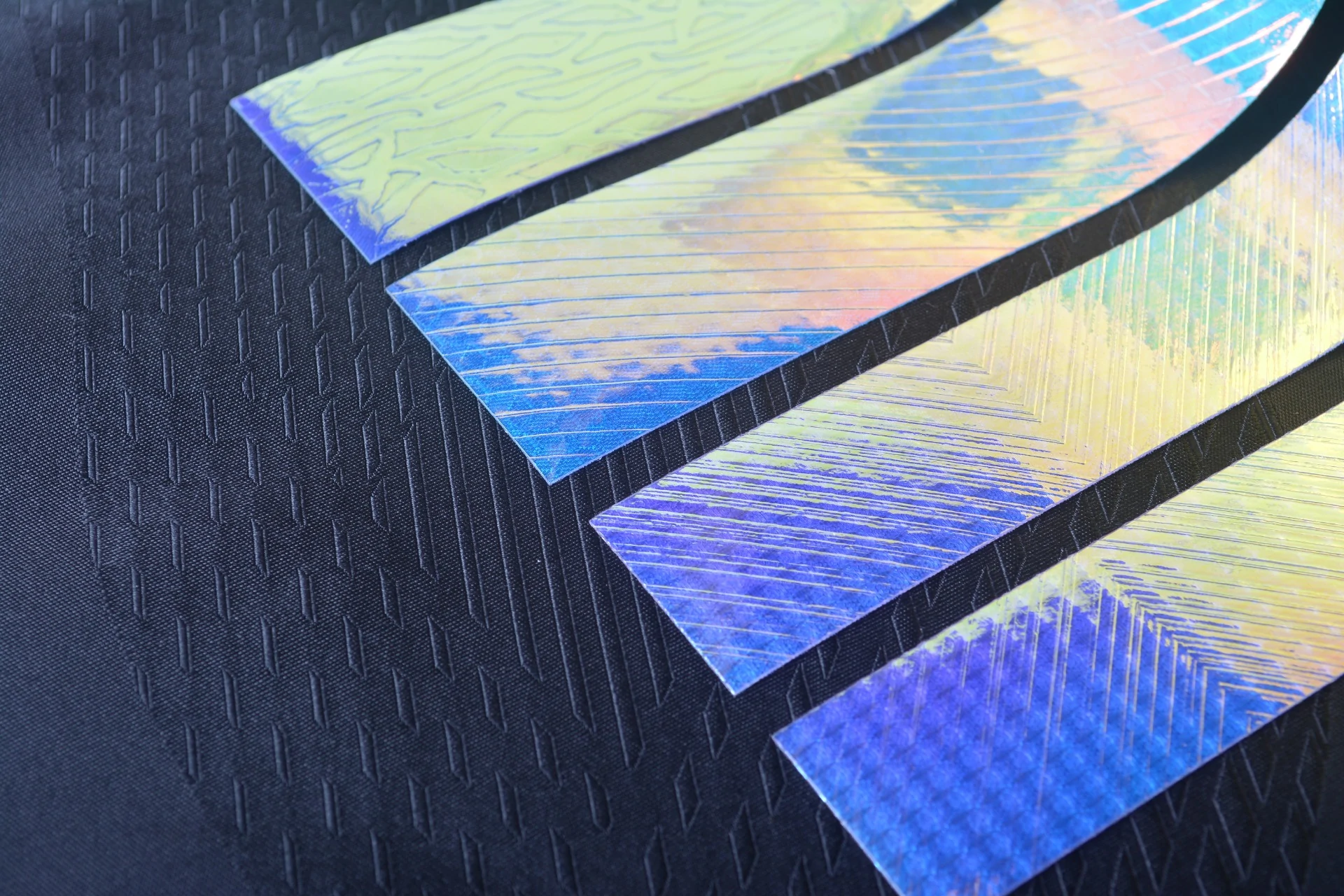 Translucent radiant film can present colorful color changes from different angles.

Blue tone and pink tone radiant light film are available.
Translucent Radiant Yarn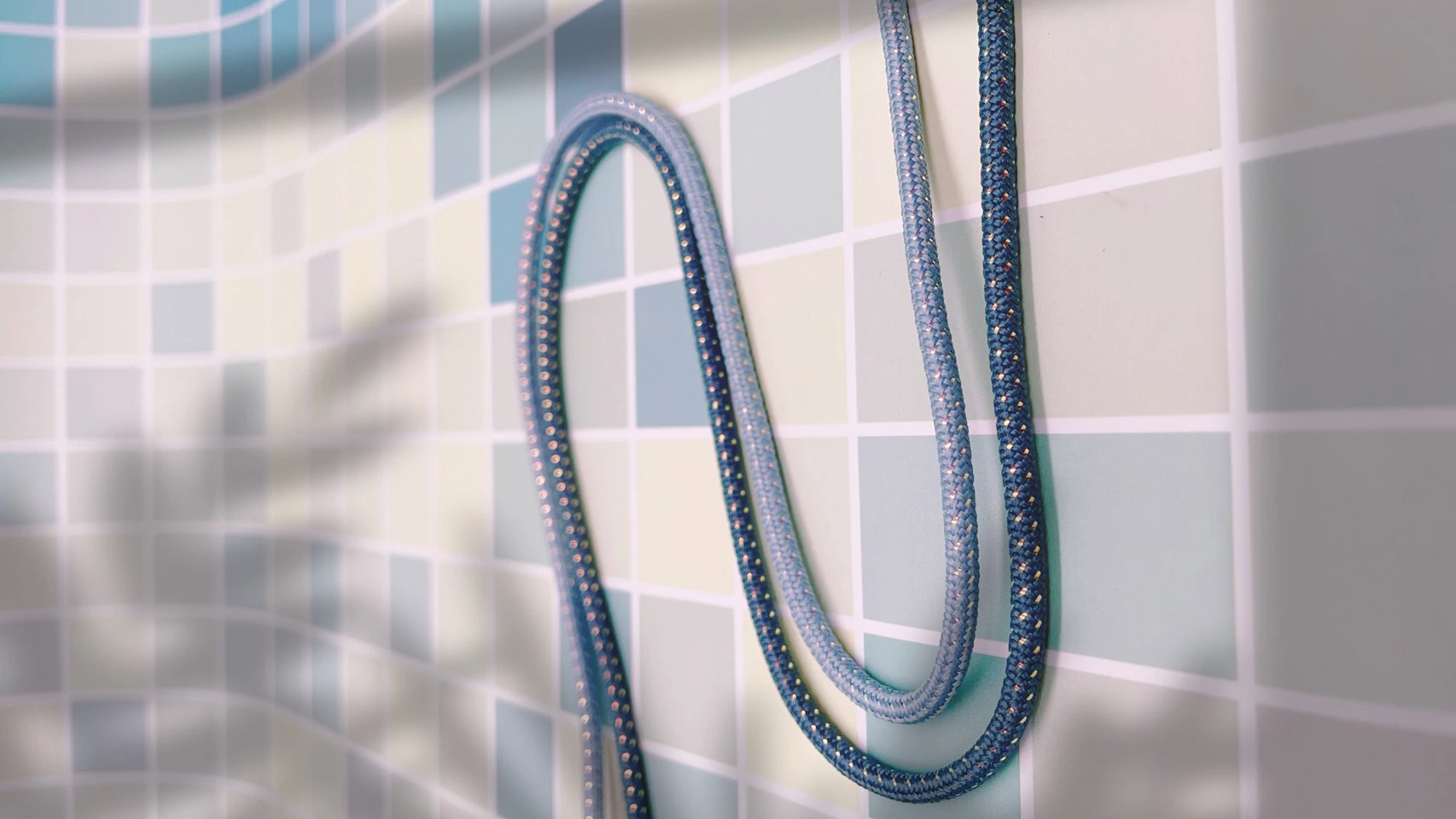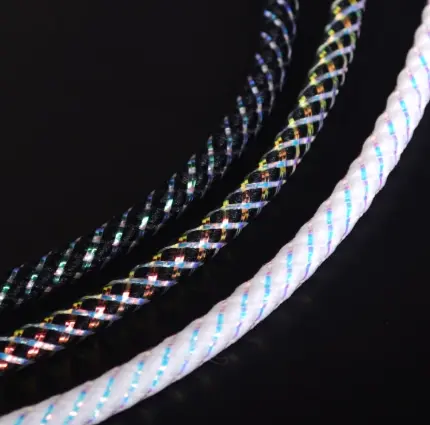 With translucent radiant yarn which has glossy reflections at different angles, it can be used with all kind of laces, webbing and elastic. Various patterns available and can be customized according to the design specification.
---
Reflective Material
As people increase the safety awareness in their mind so the trend of integrating reflective material into people's daily life has become increasingly. The apparel, footwear, and bags & accessories all use reflective material to promote the appearance of the product and prevent the dangers then achieve the warning function.
Reflective Film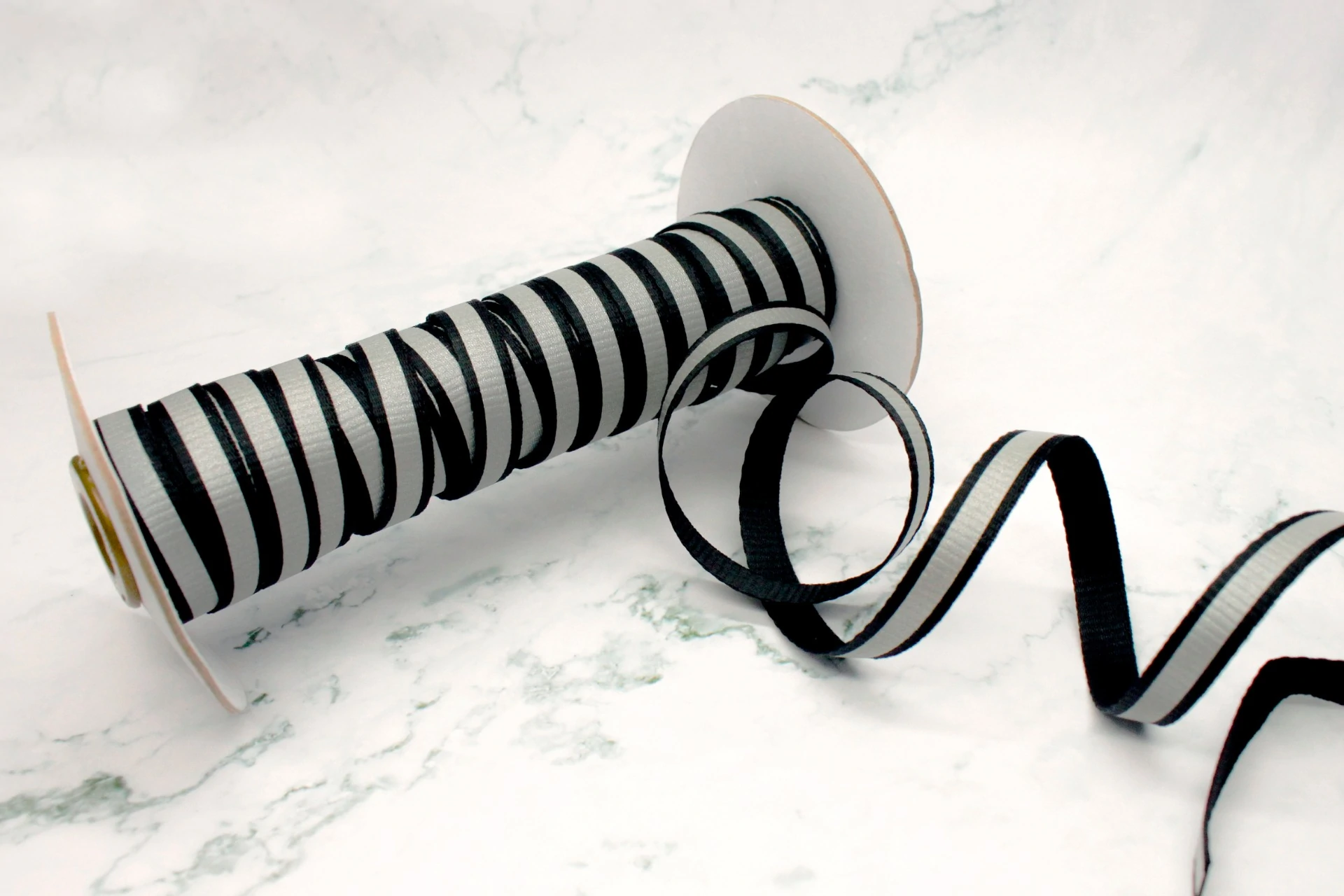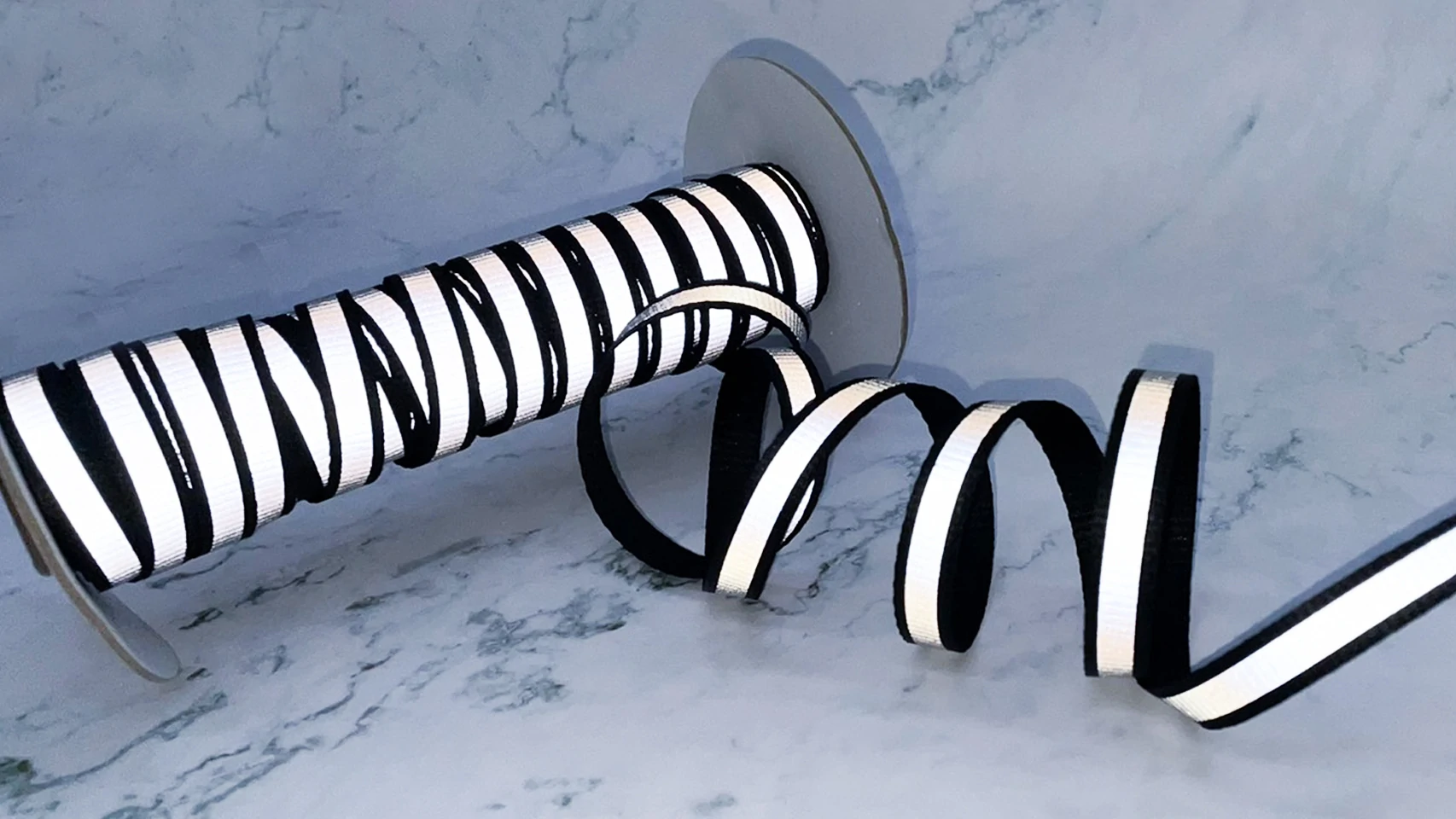 By laser-cutting, lamination process of reflective film, we present the diversity of reflective materials on textiles and converted products.
Reflective yarn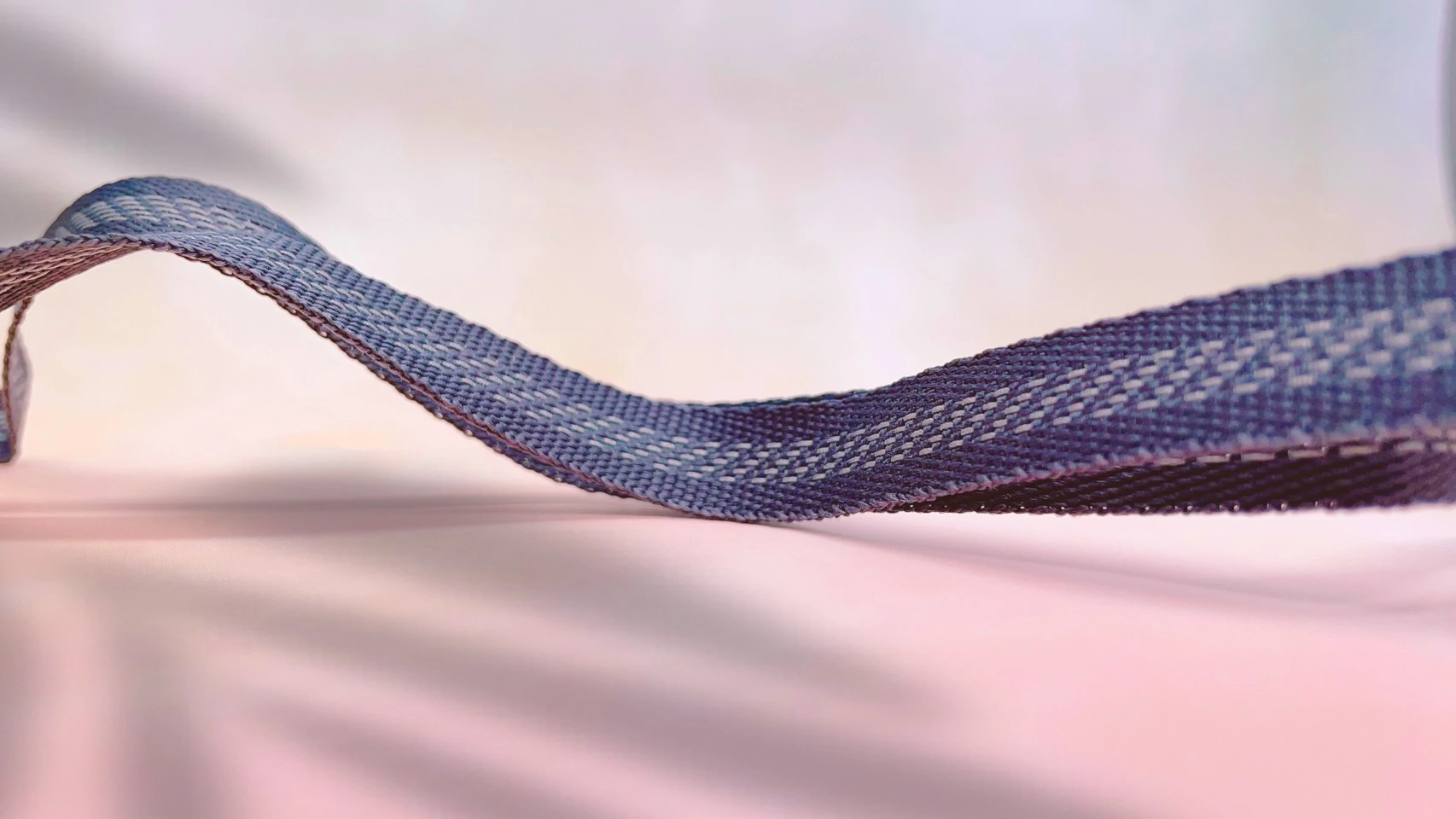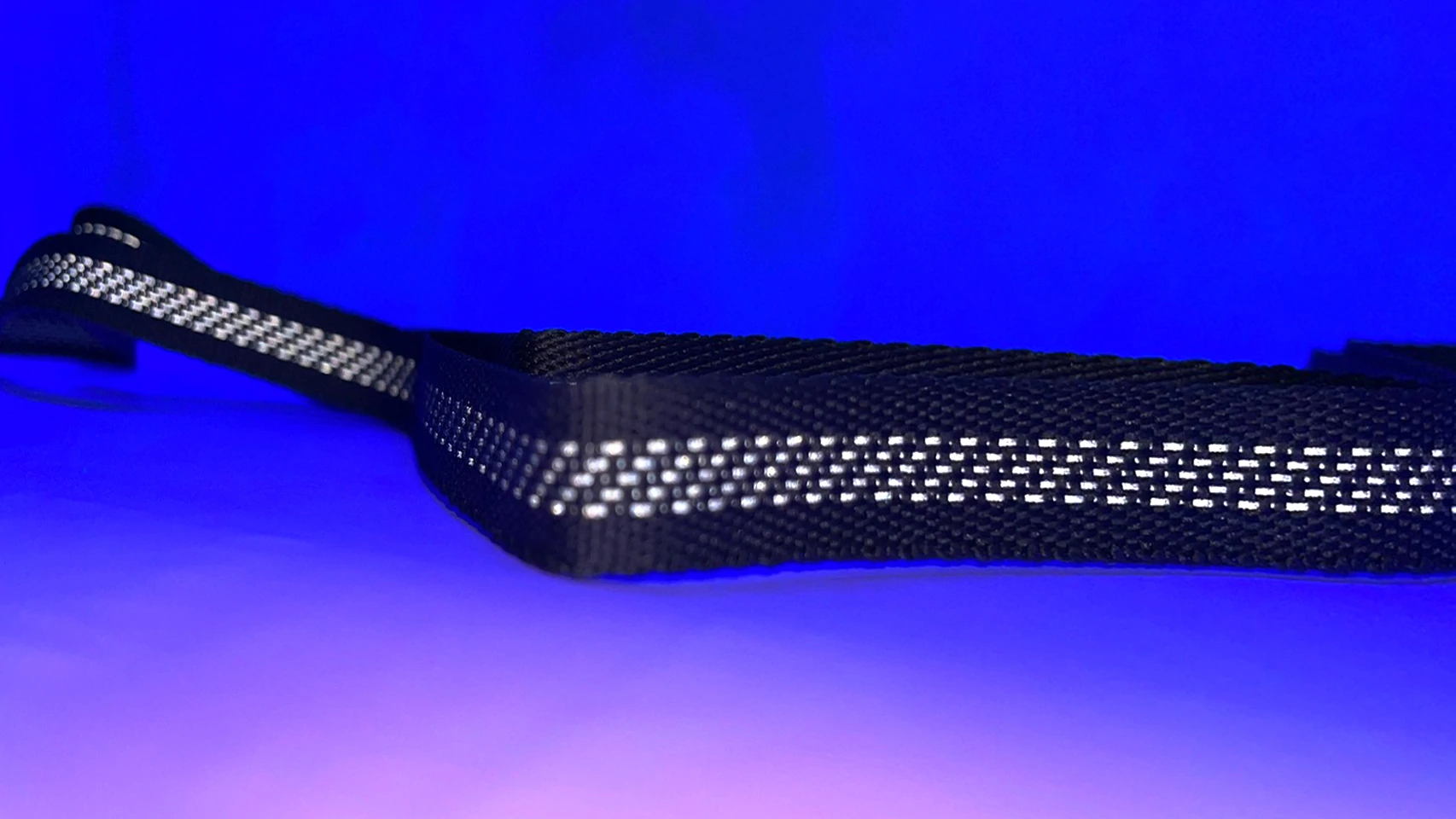 Shoelace and webbing with multi-color reflective yarn to present reflective aesthetics and can reflect light coming from any angle. It can be applied to shoe laces and apparel accessories.