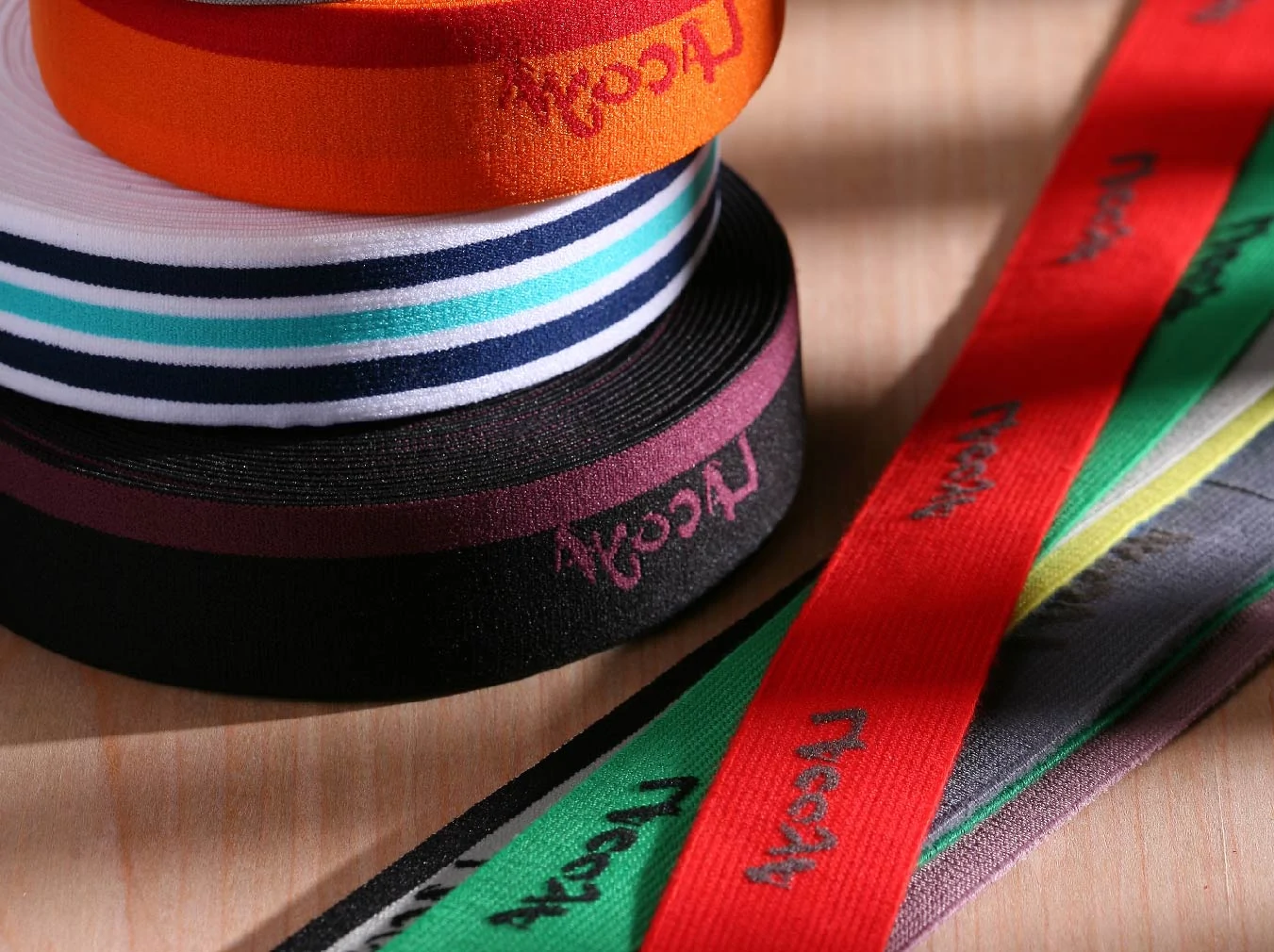 ELASTIC
Product information
ELASTIC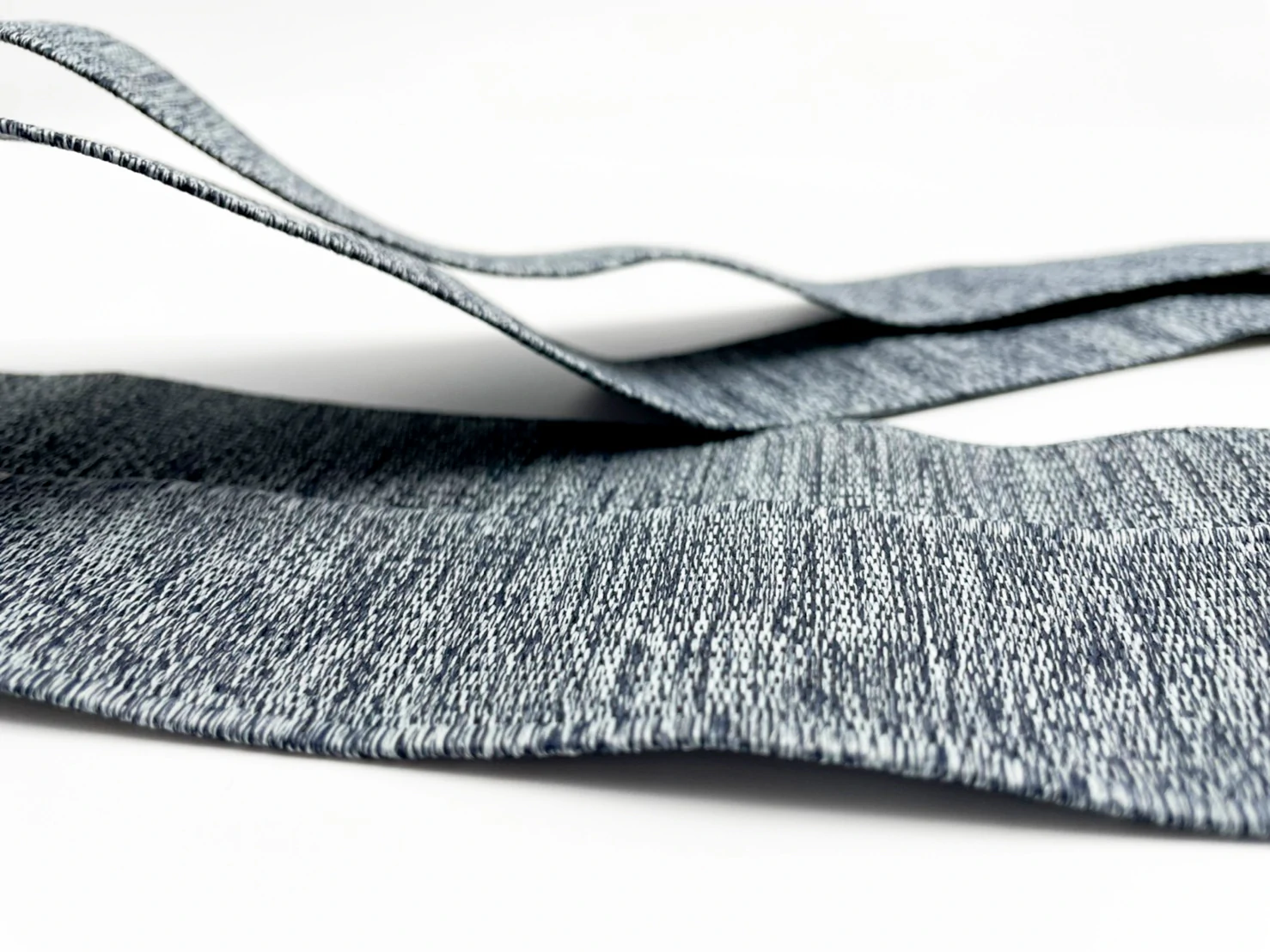 PAIHO have "knitted" and "woven" structure, and can dye to match color, in addition, PAIHO can provide by roll yard or by piece which is based on request.
---
Type
KNITED ELASTIC
It's known for "breathable function" when it' apply on footwear or apparel product.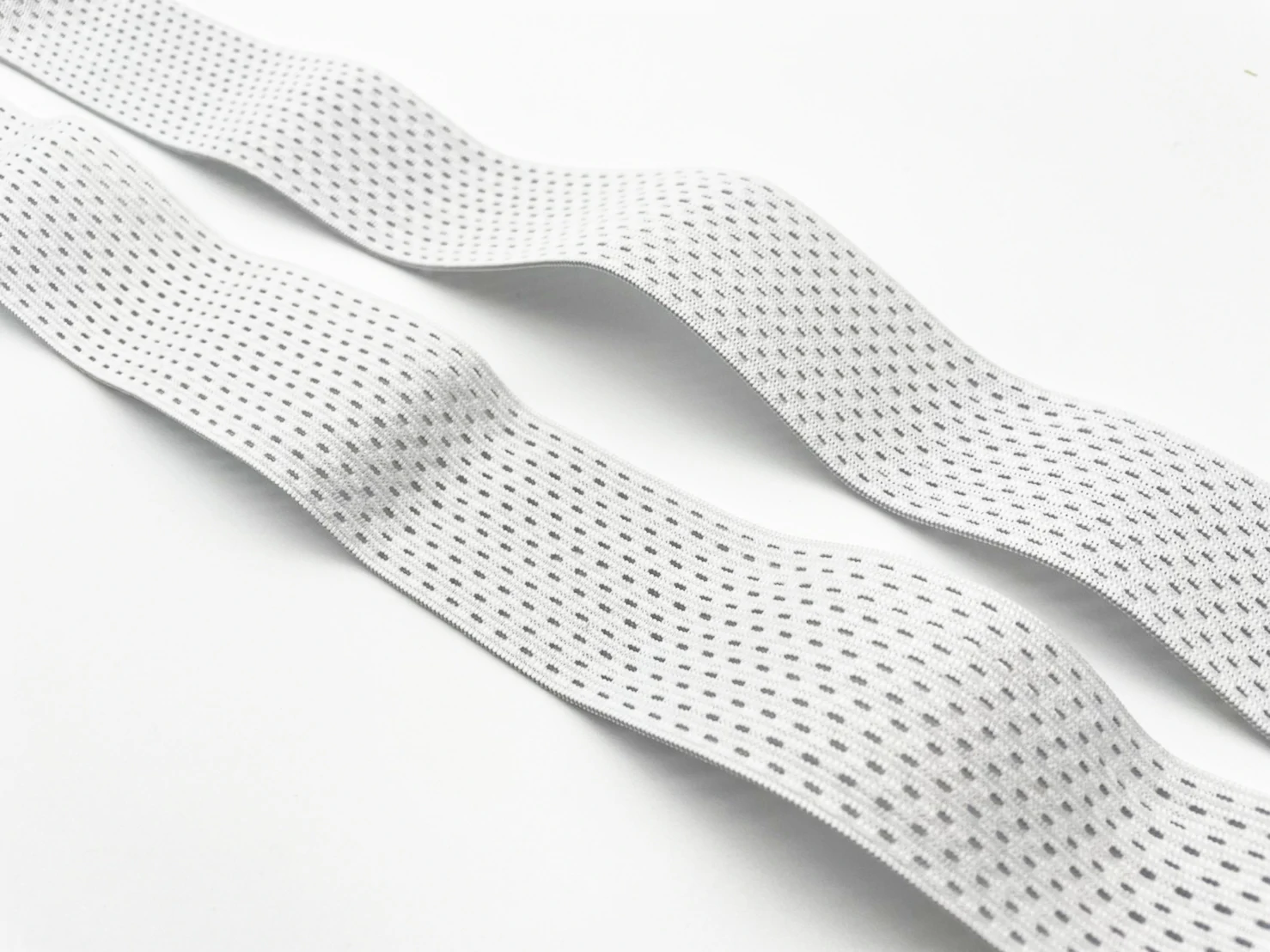 WOVEN ELASTIC
Applied on "tongue part", "collar" or "LACE" of shoes where needs strength and stretchability.
---
Application
PATTERN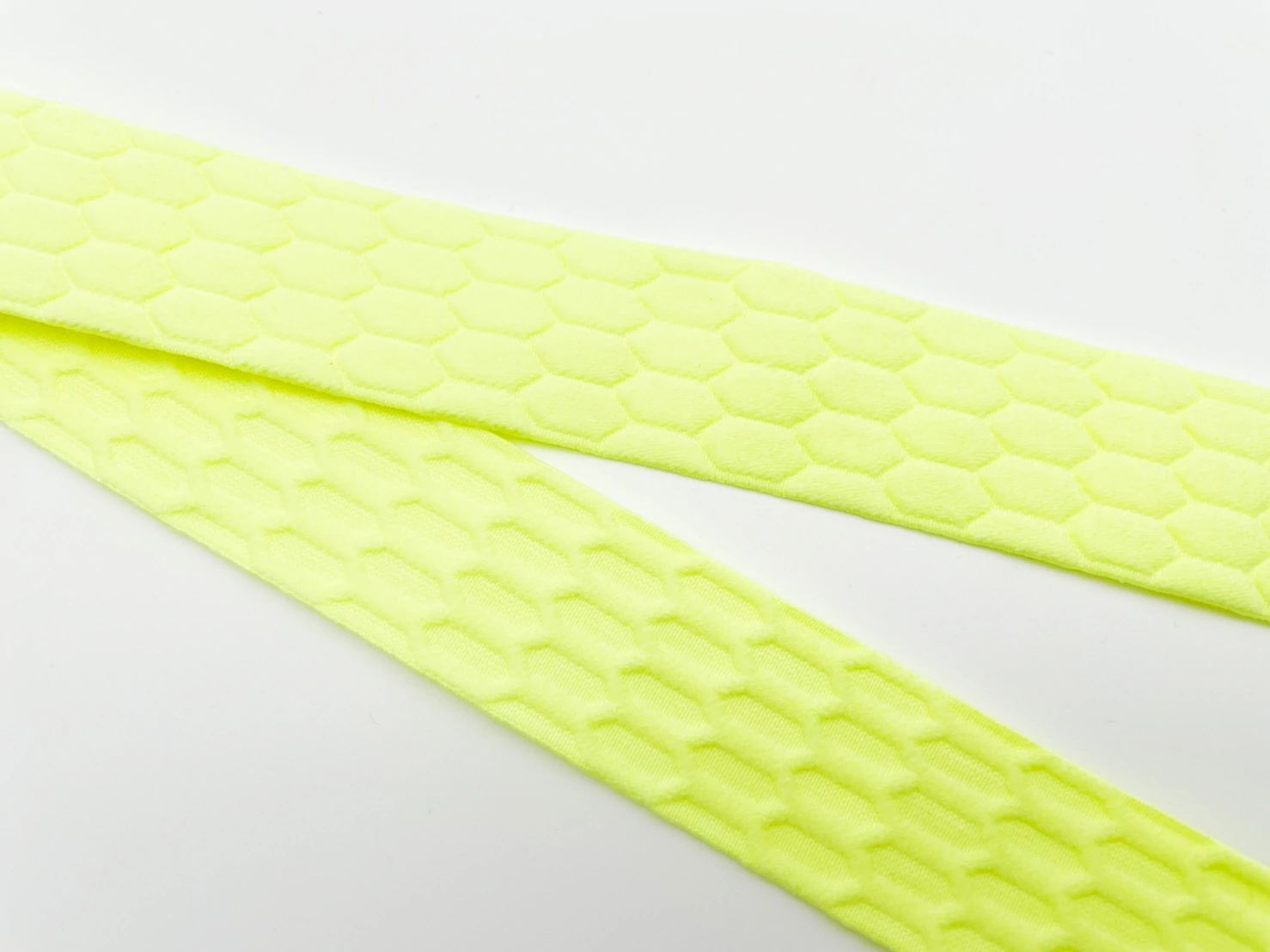 It's included rib, twill, hive, embossed...and so on in the toolbox
TEXTURE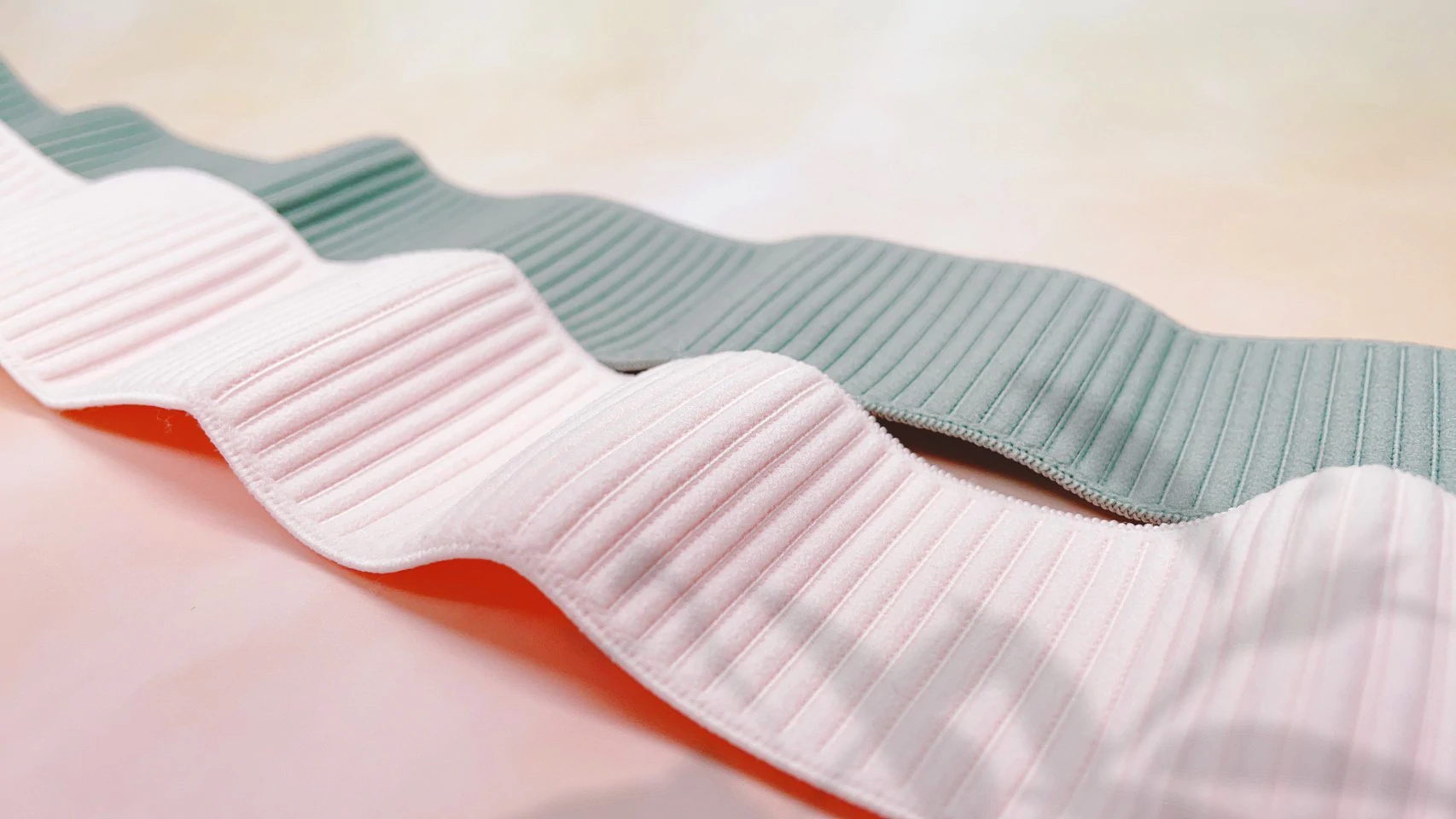 PAIHO can adjust stretchability to make it more or less stretchable.
---
NYLON WOOLY ELASTIC
PAIHO provides 500 colors in order to speed up the sample processing of "soft and smooth gore".
SPECIFIC DESIGN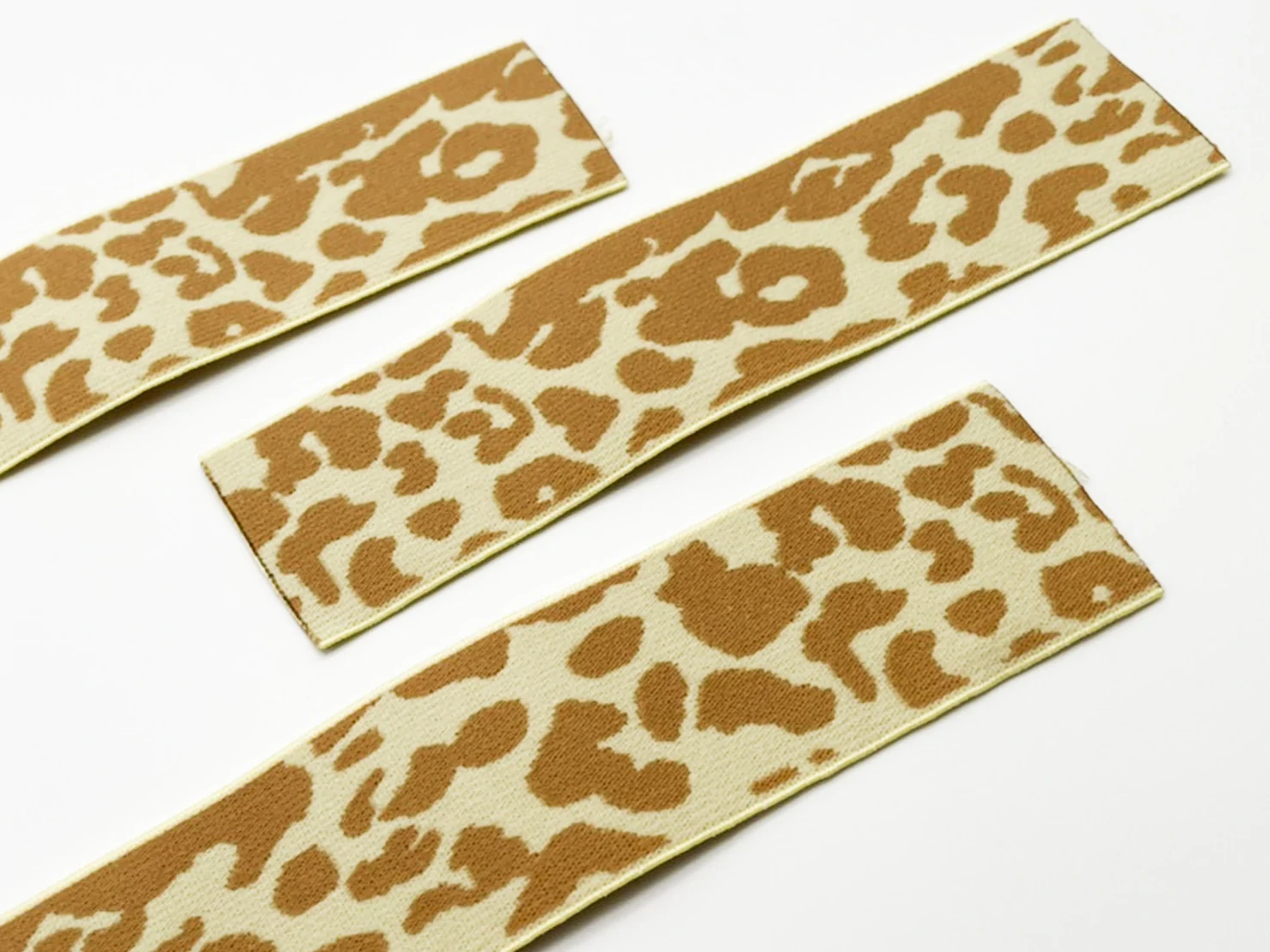 PAIHO can use jacquard machine to engineer "Customized pattern or Logo" into the elastic.