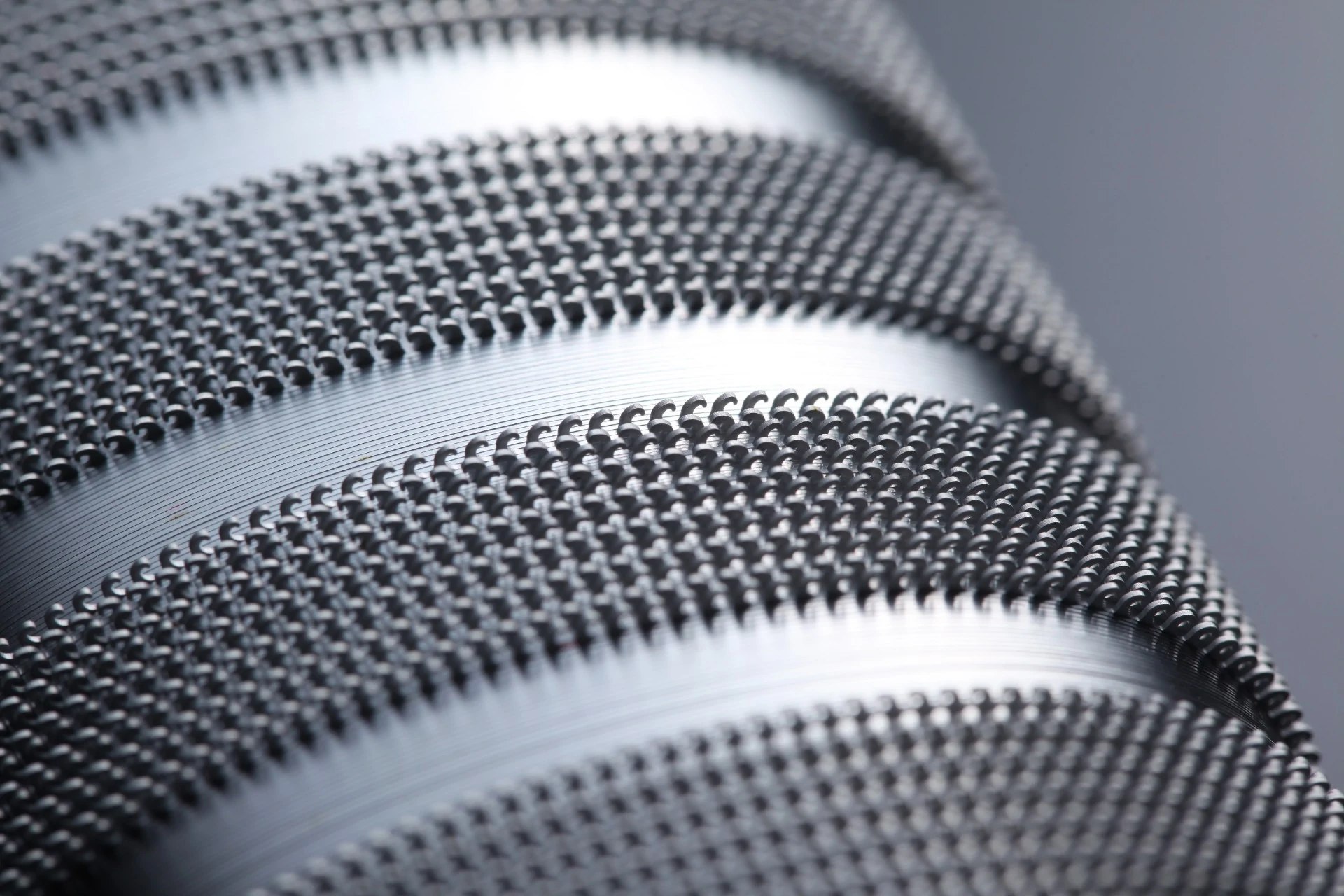 EASY TAPE
Product information
EASY TAPE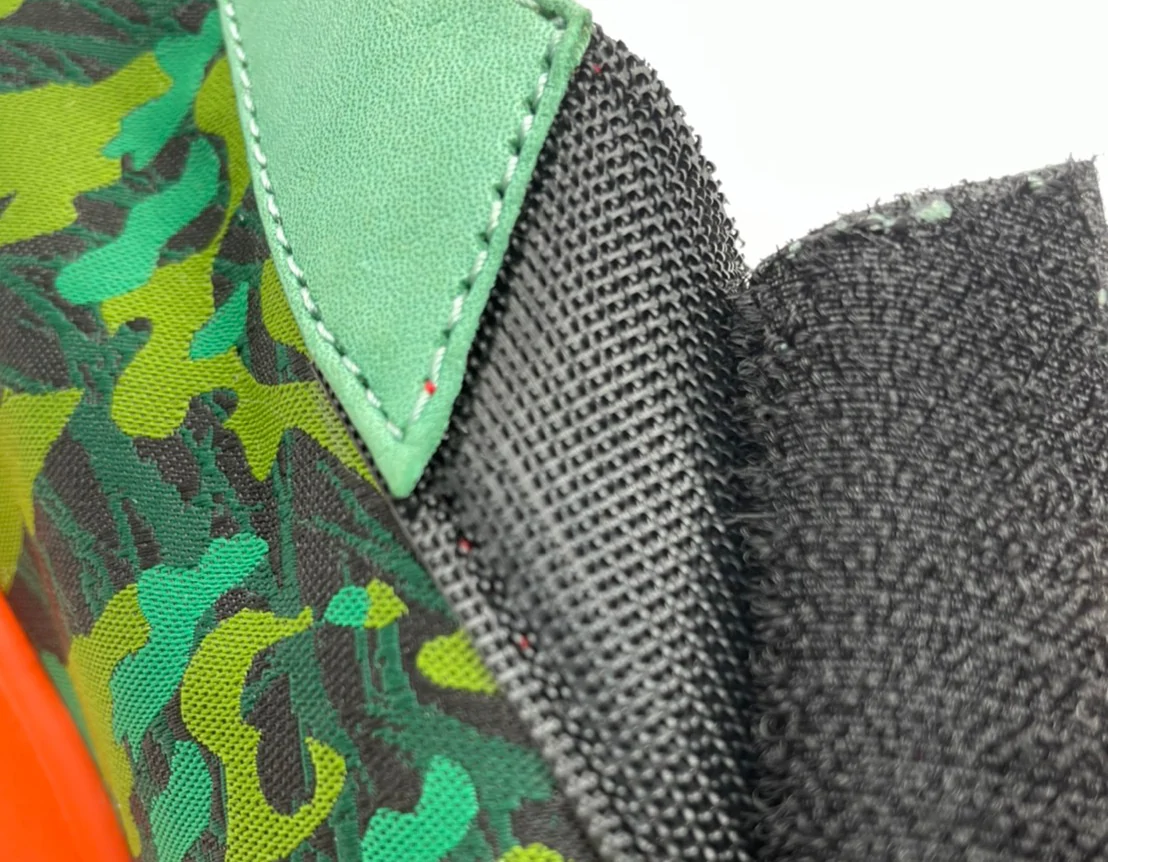 PAIHO has developed a brand new molded hook product series, Easy Tape. Easy tape can be applied in numerous types of field. Footwear / Apparel / Sports Equipment / Eletronic Products / Toy / Health Care / Automotive space industry / baby diaper etc.
FEATURES
Ultra-light, ultra-thin, and strong shear strength

Molded hook tape has stable quality with 900 hooks per square inch, with dense hook and loop closure of merely 1mm gap

Creative printing customization on easy tape: designer can enhance the concept of product by printing picture on the reverse side of easy tape.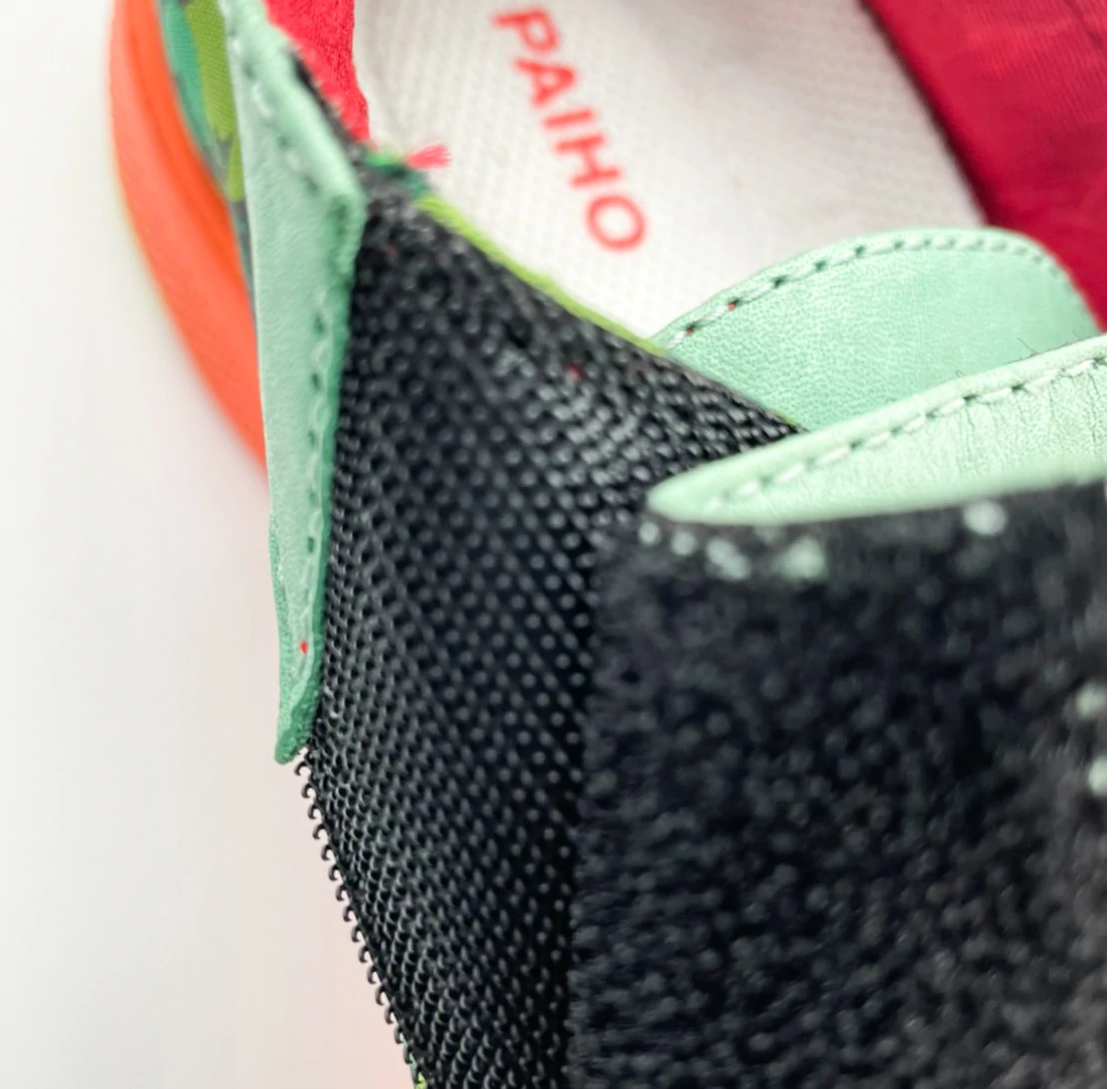 ---
COMPARISON BETWEN
ESY TAPE AND TOUCH FASTENER
Easy tape has lighter weight / thinner thickness / stronger shear strength than Touch Fastener

The gap between the hook and loop of Easy tape is 1mm, while the hook and loop gap of Touch Fastener is 2 - 3 mm

The reverse side of Easy tape is able to be printed while the surface of Touch Fastener cannot be printed

Easy Tape not only can be stitched, but also able to be pressed by high frequency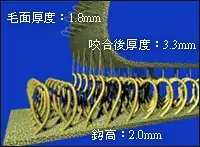 ⇒ Nylon flament material
⇒ Gap between hook and loop is 2-3 mm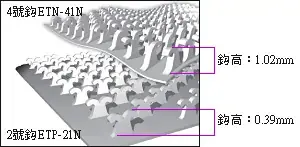 ⇒ Continuously molded 900 hooks per square inch
⇒ Hook and loop aligned tightly in high density
⇒ Delicate shape of hook and loop